Submitted By: Elm Cove Cottages on April 8th, 2011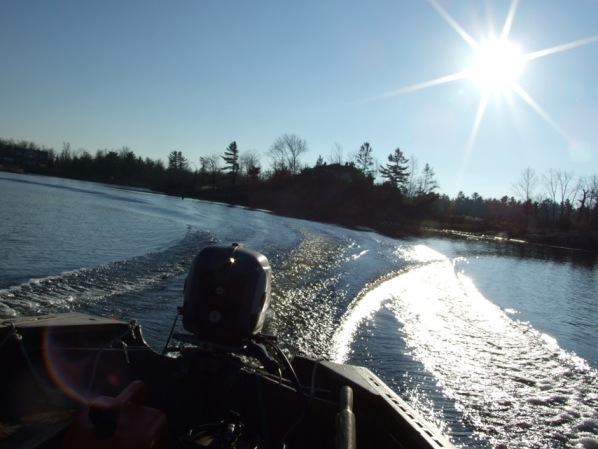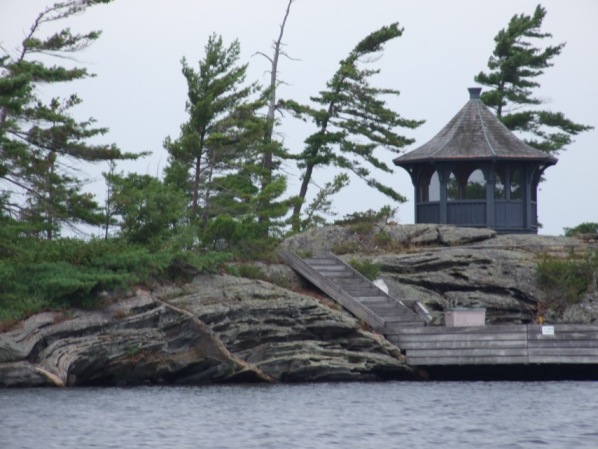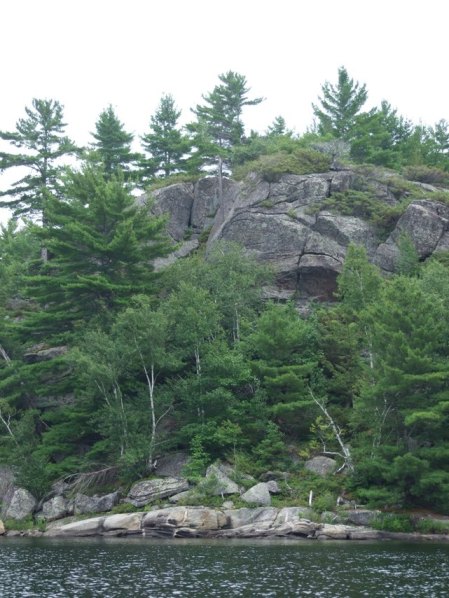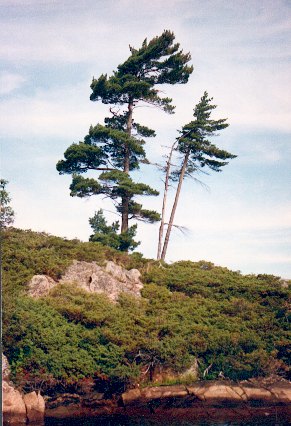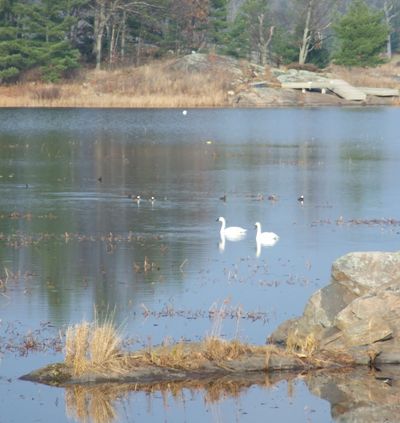 TELL US WHY YOUR TOWN IS WFN'S ULTIMATE FISHING TOWN?

Paddling a canoe over the waters of Honey Harbour, you'll see that fish love it here.
In a boat you feel protected, even on the windiest days, because the shore is never far.
The granite rock shoreline is everywhere and towering white pines
and junipers grow out of nowhere from this same rock. Honey Harbour is part of
an ancient formation of smooth rock with veins of crystal quartz;
Precambrian Canadian Shield rock that was formed by great heat and then rolled over
by glaciers during the last Ice Age. It's an incredibly humbling experience
to paddle over submerged granite that looks amazingly close but may be 20 feet down!
Some say they have seen an overturned canoe come to life and swim away ... Some water is over 100 feet deep
and you can't help but feel that there may be a family of sturgeon down there!
Between rock islands and shoals, fishermen do their best to grab hold of bare rock
with their anchors because bass like to nest here. Weed beds come
in all forms and sizes; this is where Muskelunge and Pike make the most of their camouflage
and spit your lure out in jest , filling your waiting net with weeds.
Getting close to the shore, water flowers and lily pads with sunfish nests are hollowed out of the sand.
Here at the shore, ever changing their shape, catfish guppies move
in 3 inches of water like a black paisley design. Great Blue Herons have easy fishing
among the bulrushes and reeds. At night the frogs sing a chorus ranging from high to very low
and every one of them will be heard.
Where else would fishermen be but in Honey Harbour – where the fish are.

HOW WOULD YOUR TOWN BENEFIT FROM A $25,000 DONATION?
WHAT CAUSE(S) DO YOU THINK THE MONEY SHOULD GO TOWARDS?

Shoreline conservation and restoration of fish breeding grounds and wetlands,
water testing and establishing protection against aquatic invasive species in the Honey Harbour area
would be worthy causes to donate $25,000.