Submitted By: Vytas Gataveckas in April, 2011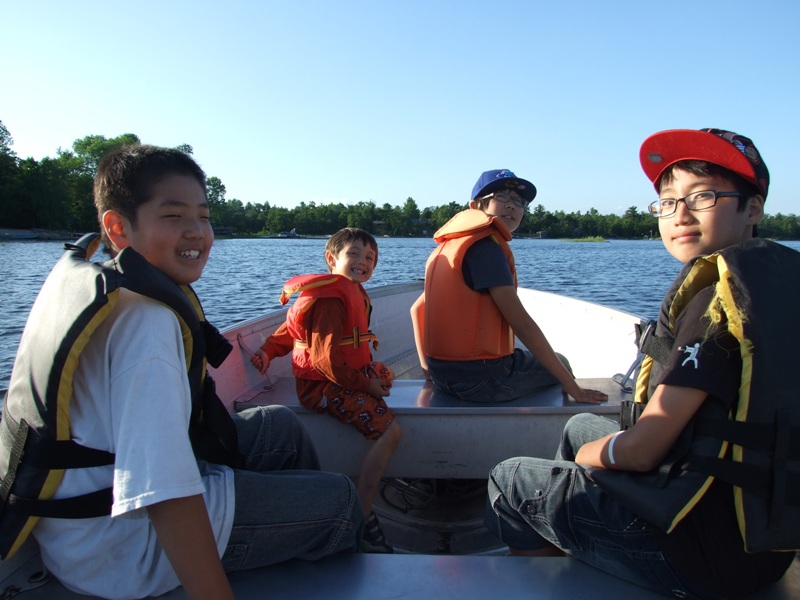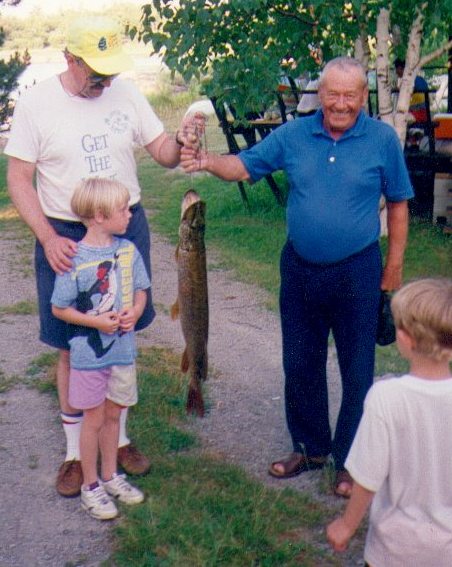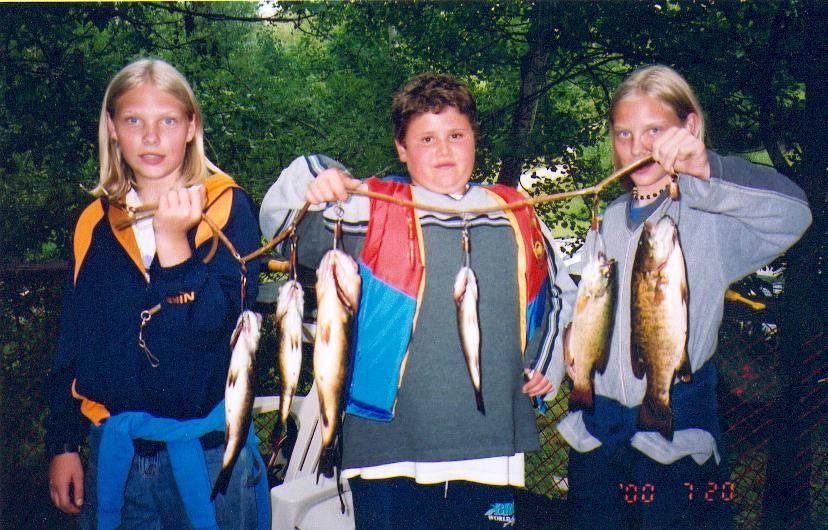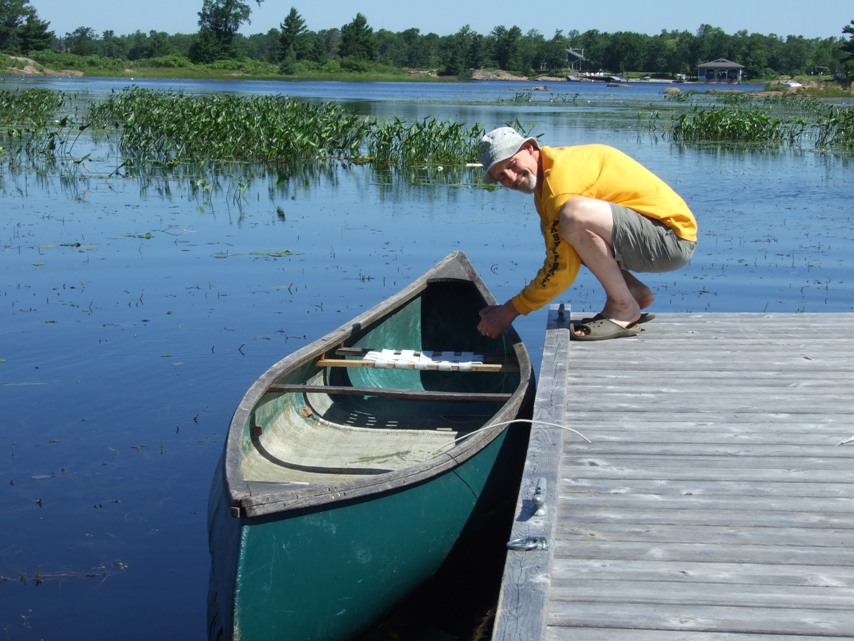 TELL US WHY YOUR TOWN IS WFN'S ULTIMATE FISHING TOWN?

There's nothing like seeing the smiles and hearing the joy of kids from the city
getting ready to go fishing for the first time. At Elm Cove Cottages, in Honey Harbour, we share in their happiness
every time a new family arrives. It is always a beautiful sunny day when kids go fishing for the first time.
The excitement builds as they get closer and closer and finally they arrive.
Everyone escapes the confines of the family car and races to the dock.
"Yahoo! we're finally here!" "Last one to the dock is a rotten egg!"
"I see the best fishing rock!" "Let's go fishing right now!" "Grab the lifejackets"
"should we pack sandwiches?" … "let's get dad to put the worms on our hooks!"
The kids fish and swim all day and then the campfire stories begin.
We hear about the fish they caught, the big one that got away and how they're
gonna catch it tomorrow. These are the things that dreams are made of - things we never forget.

HOW WOULD YOUR TOWN BENEFIT FROM A $25,000 DONATION?
WHAT CAUSE(S) DO YOU THINK THE MONEY SHOULD GO TOWARDS?

Honey Harbour has a very small year-round population that blossoms greatly from May to October.
Developing a trail network in Honey Harbour would give locals and visitors
greater accessibility to public shoreline and a safe path through Honey Harbour.
Continuing a developed trail in the Honey Harbour area – along Honey Harbour Muskoka Rd. 5
and South Bay Rd. - would benefit ALL – walkers, joggers, cyclists & roller bladers.
Local island residents use marina docking & public docks and they need a way
to get to the stores, cafes, library, bakery and community events.