Submitted By: Tina Gataveckas on April 1st, 2011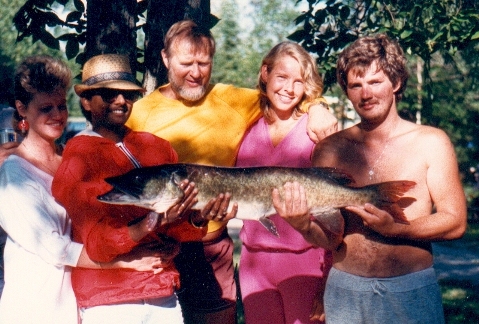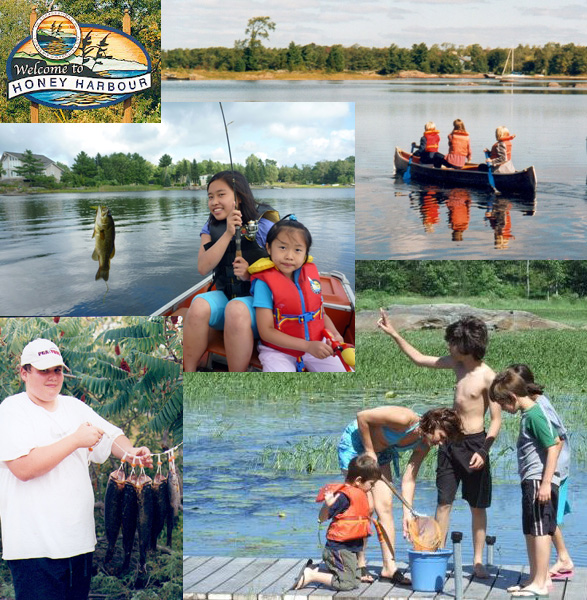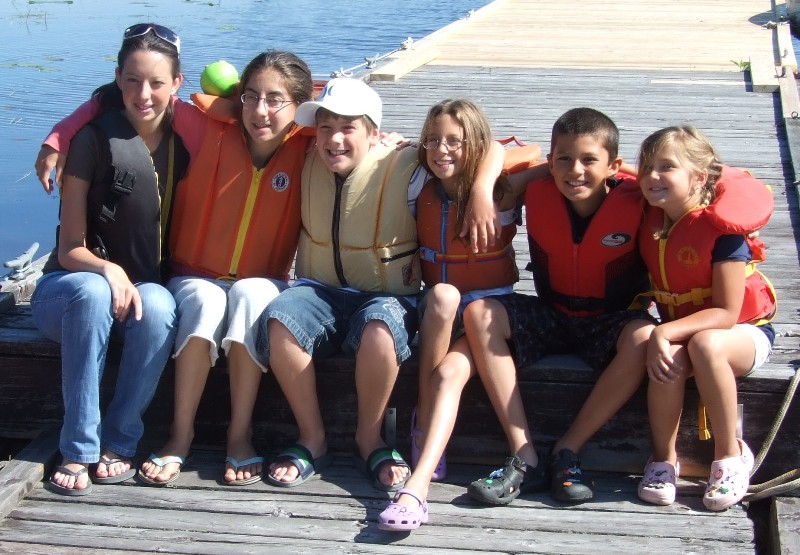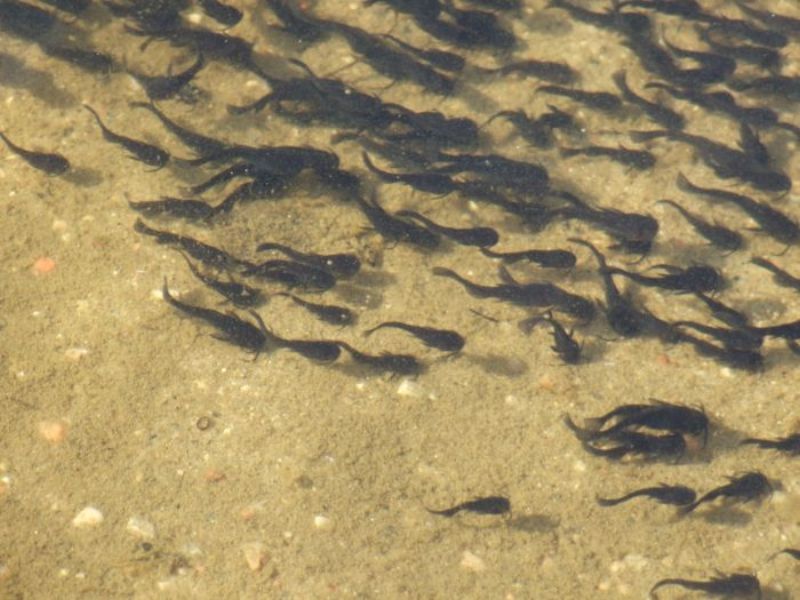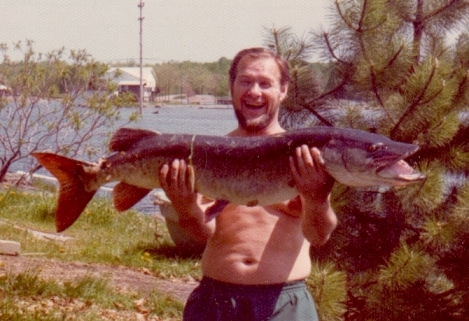 TELL US WHY YOUR TOWN IS WFN'S ULTIMATE FISHING TOWN?

I was fishing and got so excited about the PERCH at the end of the dock that I FELL IN !
I was 7 yrs. old and knew the only thing I had to do was keep my REEL out of the water.
I had sold pop and worms all summer at our place, Elm Cove, just to buy it.
Fishing was part of every day during summers after that.
I was inspired by the fishing derbies my parents held for the Toronto and Hamilton Latvian fishing clubs.
I was surrounded by trophy fishes that were as long as my legs. Honey Harbour was where it all happened
and it was great to explore inlets and islands and find the best places to fish.
Honey Harbour is the best place in the world to me. It has given me a love of nature
and a desire to share it with others. The air is fresh, the water feels good
and it's still exciting to see a school of catfish minnows in early July!

HOW WOULD YOUR TOWN BENEFIT FROM A $25,000 DONATION?
WHAT CAUSE(S) DO YOU THINK THE MONEY SHOULD GO TOWARDS?

Honey Harbour is the gateway to the UNESCO designated Georgian Bay Biosphere Reserve and to the
Georgian Bay Islands National Park; a collection of 59 islands and shoals.
This is a shoreline area with unique flora and fauna that is found nowhere else in the world,
some of which are on endangered species lists. Shoreline stewardship is very important
to seasonal and year-round residents. At the same time, a well-developed economy of marinas, accommodation
and support services enables tourism. Honey Harbour attracts great numbers of local and worldwide visitors.
We have already come together as a community to formulate a master plan for Honey Harbour.
As part of our vision for the future, we would like to create an Interpretive Centre
for Learning about our area. A donation of $25,000 would help turn this vision into a reality.