~ Find Trails, Attractions, Festivals & Markets ~ all from this page!
Honey Harbour - Beausoleil Island, part of Georgian Bay Islands National Park
Georgian Bay Islands National Park is located here in the world's largest freshwater archipelago, the 30,000 islands. "Discover spectacular landscapes, time-worn rock faces, diverse habitats, the rugged beauty of the Canadian Shield and cultural history dating back 5,000 years."

"These magnificent islands are accessible by boat only." Take your own or
hop on their shuttle, "the Day Tripper to explore the largest island, Beausoleil, which offers tent camping, overnight and day docking, geocaching,
hiking and biking trails and interpretive activities." See also Getting There.

The Day Tripper leaves from the Parks dock in Honey Harbour, three times daily (as well as separate runs for campers). Reservations are recommended; please call (705)526-8907 to reserve. Depending on available space, day visitors may be able to bring bicycles aboard the park vessel Day Tripper. Bike Rentals are now available at the Cedar Spring Visitor Centre on Beausoleil Island.

The park offers a variety of public
education programs and special events.
For further information on learning experiences
call: (705) 526-9804. For Park info,
Email: info.gbi@pc.gc.ca

For an "Artist in Residence" overview of the park in photos,click here & enjoy!


`
Route from Elm Cove Cottages to the Honey Harbour Parks dock

Parks Canada's official Facebook page for GBI National Park
Elm Cove's Guide to Honey Harbour & Area MAP

The communities of Honey Harbour & Port Severn have a lot to offer! Four local churches are within 10 km of Elm Cove Cottages: in Honey Harbour, North Bay, Cognashene & Port Severn - travel by car or by boat, by bicycle or on foot. Gas docks, local businesses, restaurants, picnic spots & facilities in the area are marked.
Trent Severn Waterway National Historic Site of Canada ~ Locks 45 & 44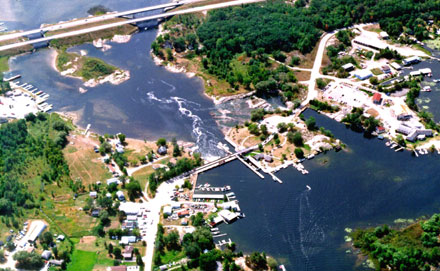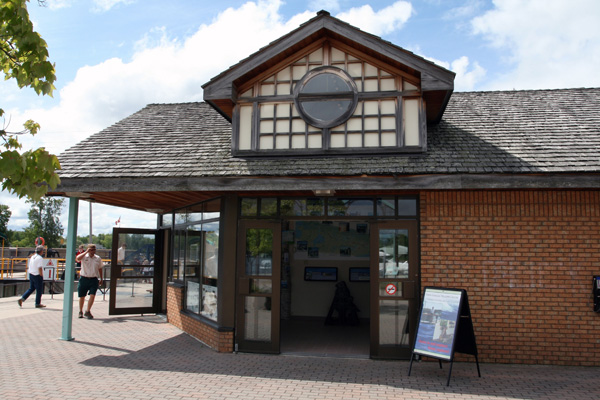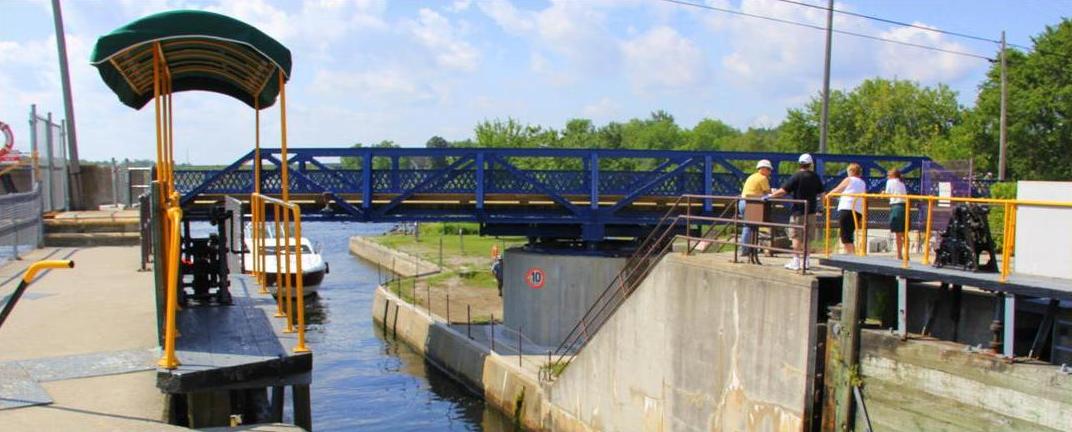 Lock 45 in Port Severn ...
~ Final lock & northern gateway to Georgian Bay ~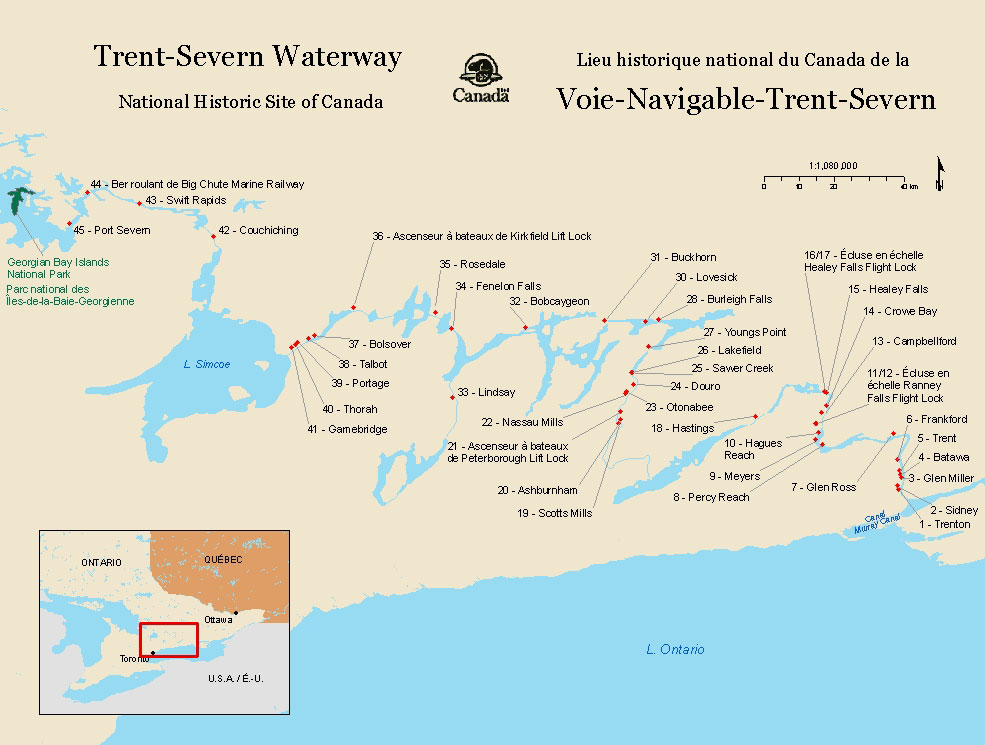 ... & Lock 44, Big Chute Marine Railway carries boats between Gloucester Pool & the Severn River
~ the only marine railway of its kind in North America still in use ~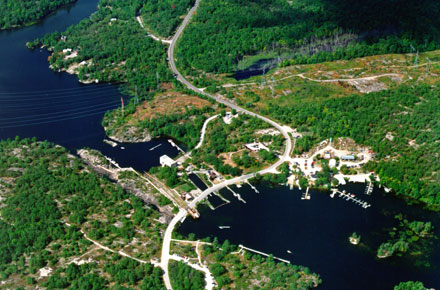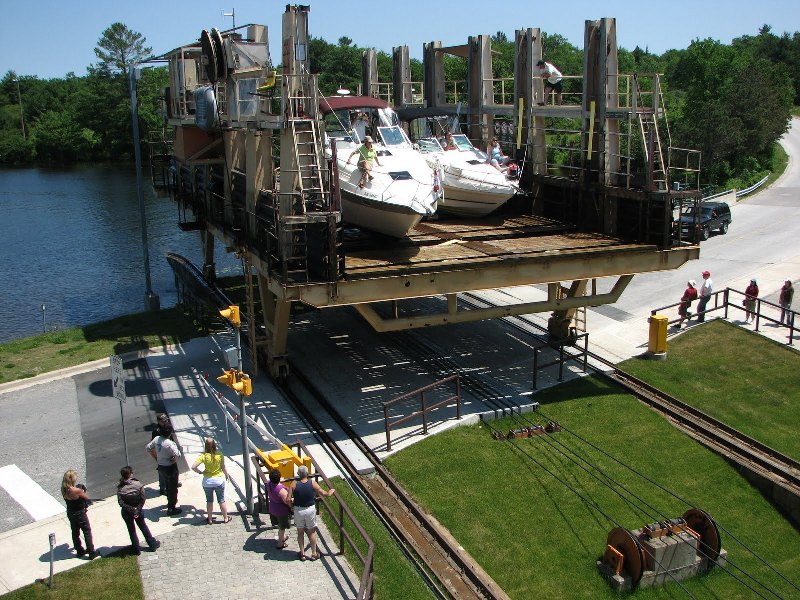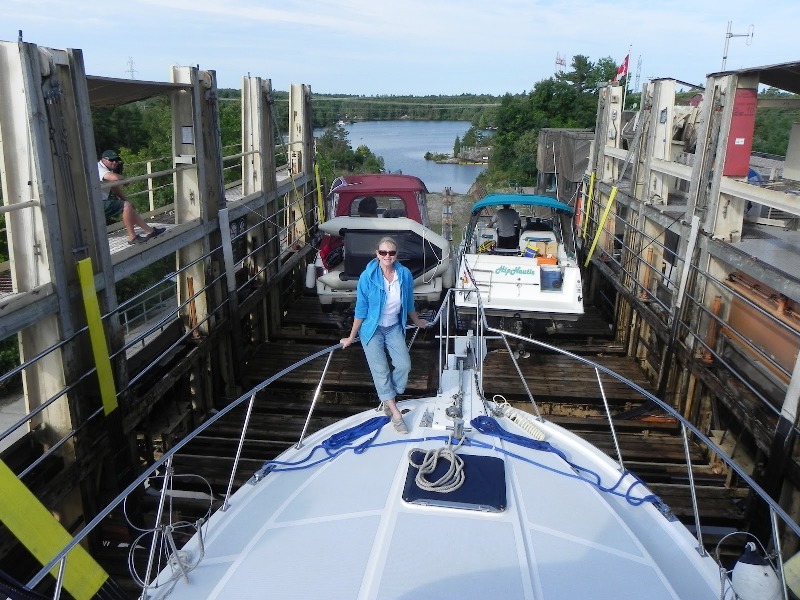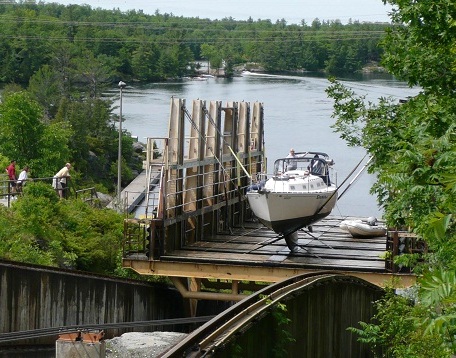 Elm Cove Cottages
to White's Falls & Big Chute
MAP
A 15 km bike trip or car ride
from Elm Cove Cottages leads to a
great picnic spot at White's Falls
& a unique Marine Railway
at Big Chute.
Driving Routes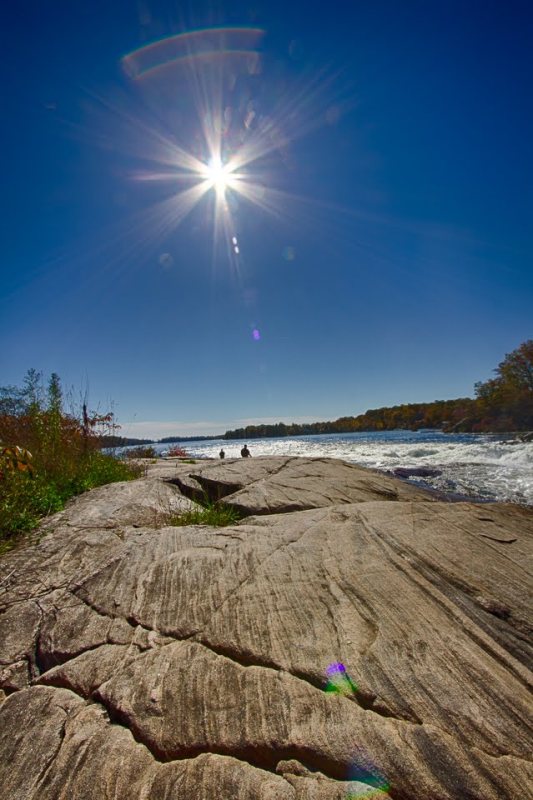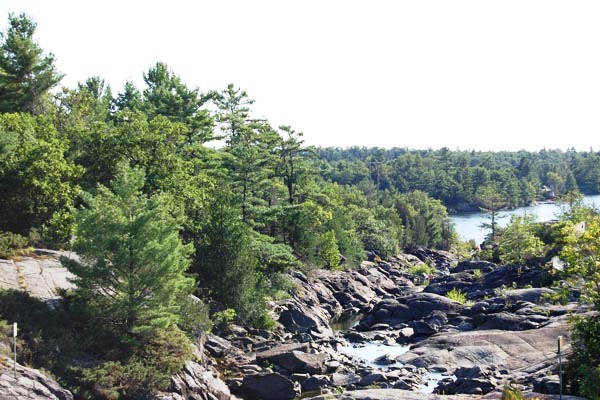 For one of the most scenic routes in the County, take the

Upper Big Chute Loop Trail
from Elm Cove Cottages MAP

Difficulty: Moderate/Advanced
Length: 59 km Time: 3 hours 17 min.
This route takes the rider entirely around Gloucester Pool.
From Elm Cove Cottages: follow Linton Road, South Bay Road, then the Honey Harbour Road before crossing Highway 400 into Port Severn. Stop in at Lock 45. Follow Saint Amant Road South out of Port Severn to Severn Falls via Upper Big Chute Road. Follow Upper Big Chute Road /County Road 17, North back into Muskoka's rocky landscape and multiple lakes. Upper Big Chute Road becomes Whites Falls Road, and then South Bay Road, returning right to 160 Linton Road.
Plan more routes with Cycle Simcoe
Coldwater has a Saturday Morning Market: 10 'til 1 at the Coldwater Mill on Mill Street

"The Coldwater market is only 20 minutes away on Saturday mornings. Always tasty! Another reason to come to the cottage. There are now a variety of vendors on Saturday at the Coldwater Market. Fresh eggs, berries, jams, pepper jelly, strawberry syrup and beets and much more - chennille rugs, patchwork pieces and pot scrubbies. Something for everyone!"
Enjoy a "Devon Tea" Wednesdays at the Coldwater Canadiana Heritage Museum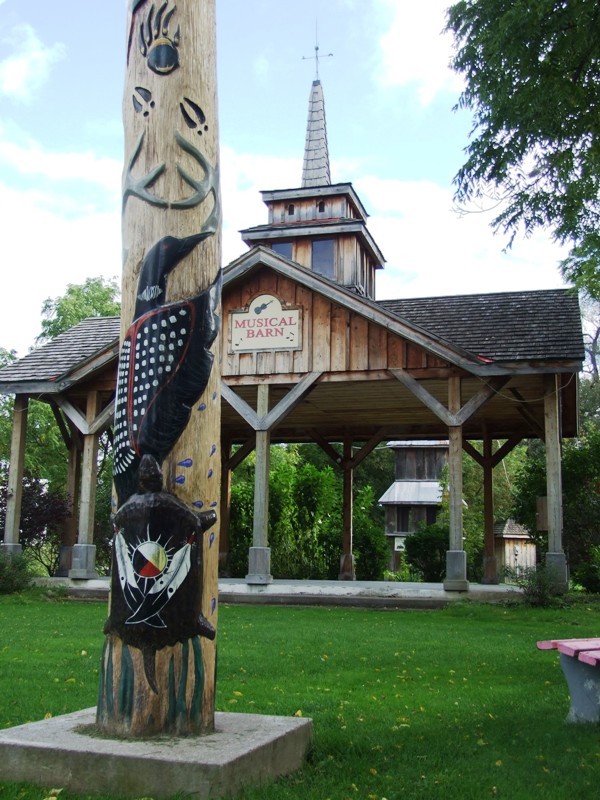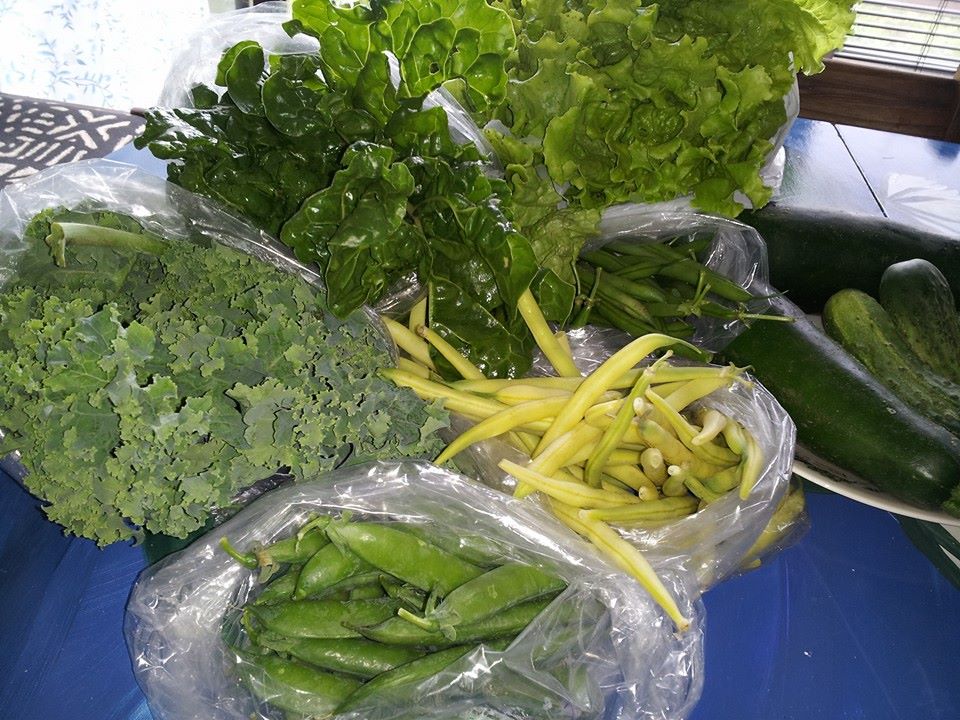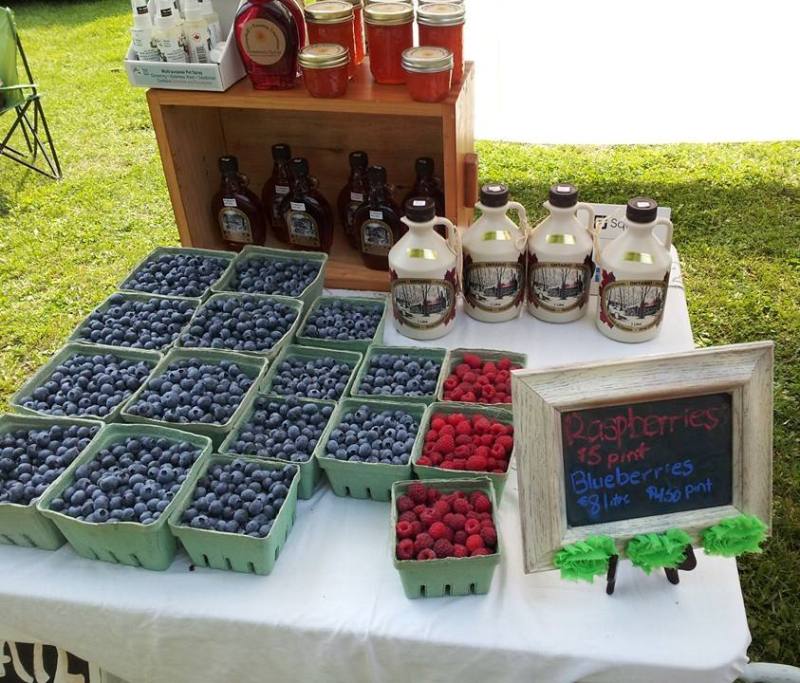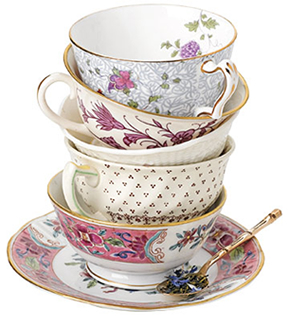 * Wye Marsh Wildlife Centre: discover the wetlands and get in touch with nature. 705-526-7809
Hiking, biking, canoeing and kayaking are also available here!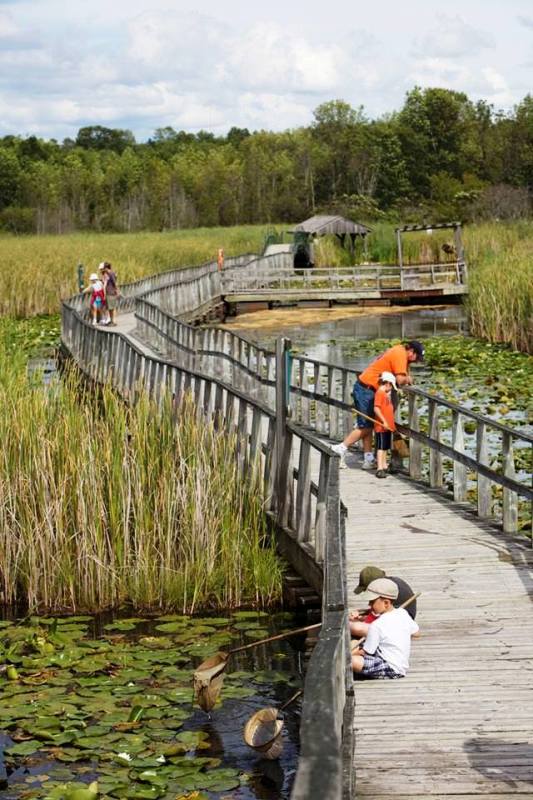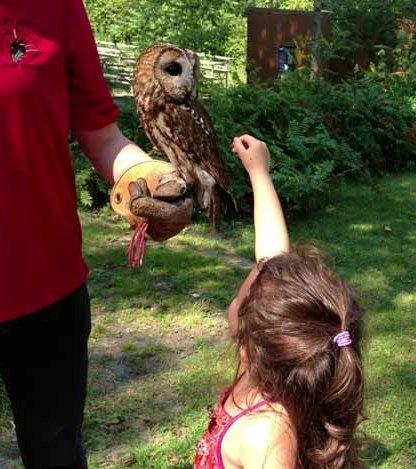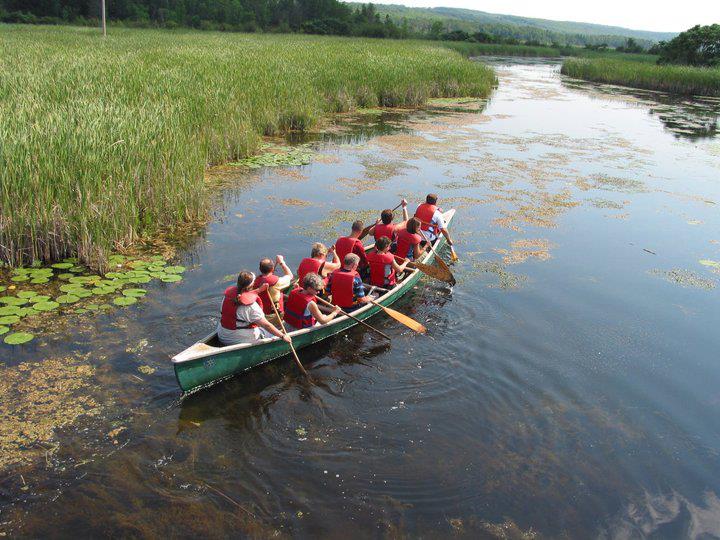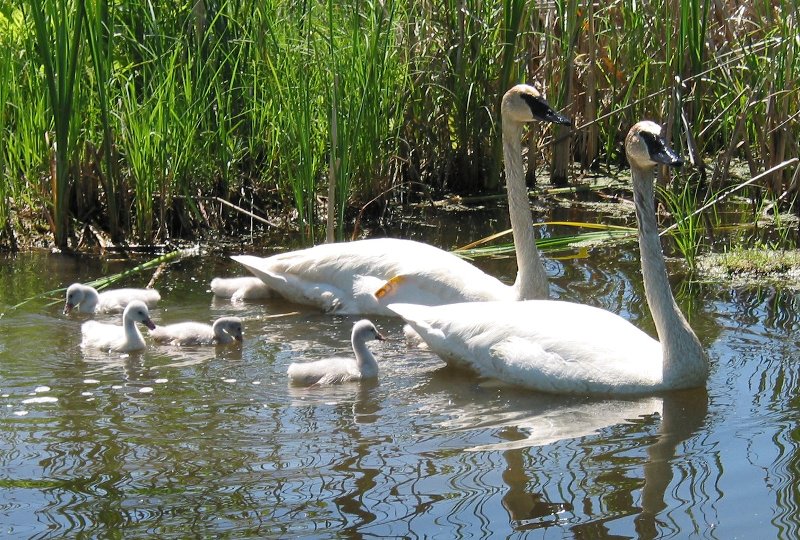 The Pilgrim Route: An 89 km off-road route between Barrie and the Martyrs' Shrine


"Through the collaborative efforts of the Martyrs' Shrine, Georgian Bay Trails and Simcoe County Trails, a permanent Pilgrim Route has been established to the Martyrs' Shrine.""The 89 km off-road Pilgrim Route utilizes many local trails, including the Georgian Bay Snowriders Trail and Tay Shore Trail and also extends to Barrie's North Shore Trail, Oro Medonte Rail Trail, Orillia's Millennium Trails and the Uhthoff Trail.""The Pilgrim Route enables anyone to follow the route any day of the year, alone or with friends or family, as a parish, or as a tourist to explore this part of Canada, in an off-road setting. Some pilgrims may want to follow the Pilgrim Route for religious reasons, others may just want to set themselves a personal challenge, meet other people, or visit another region."
Sainte-Marie among the Hurons in Midland ~ An Ontario Signature Attraction MAP

"Ontario's first European Community, Sainte-Marie among the Hurons was the headquarters for the French Jesuit Mission to the Huron Wendat people" in 1639. "After extensive archaeological and historical research, Sainte-Marie among the Hurons is now recreated on its original site, where the mission's compelling story is brought to life." Video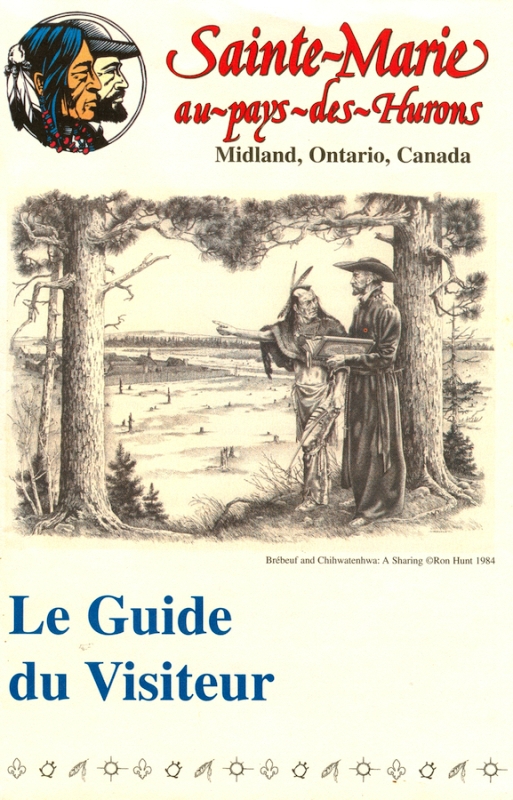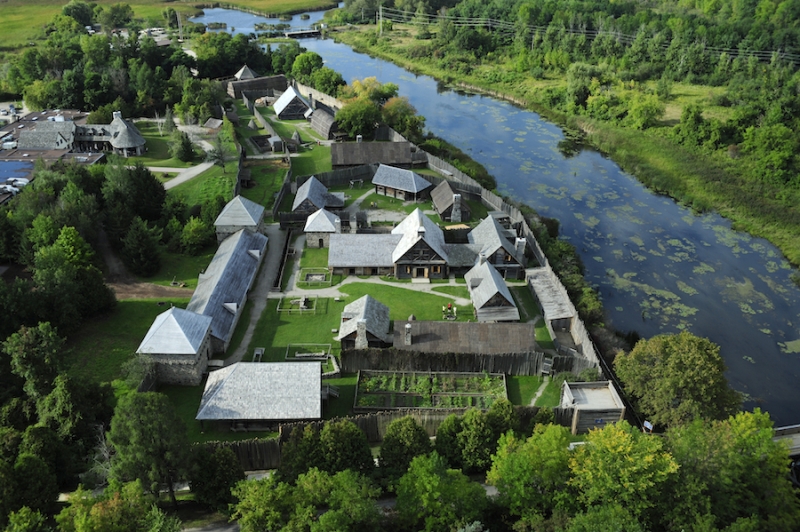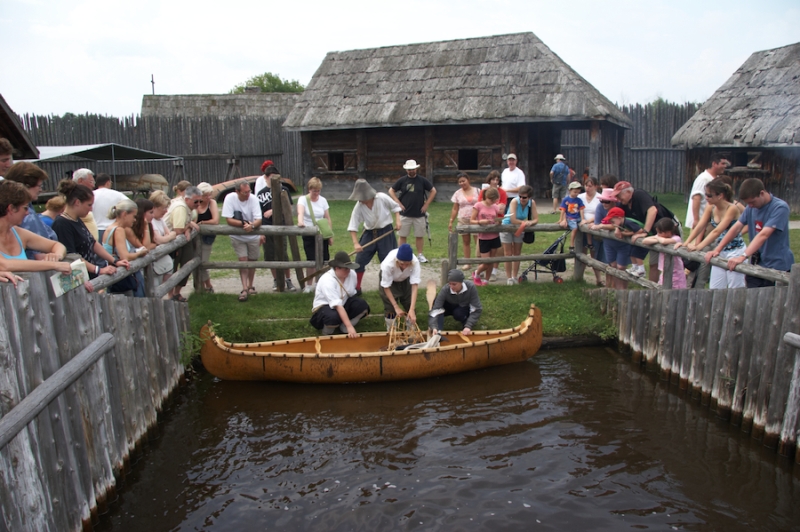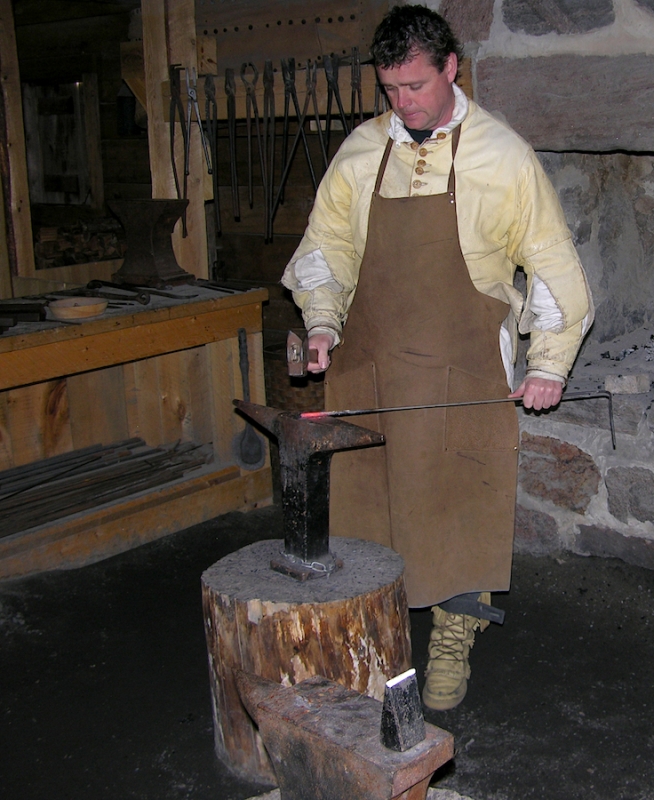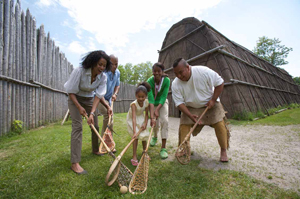 The Tay Shore Trail - between Waubaushene & Midland
Google Map from Elm Cove
Cycle Simcoe Routes
Trans-Canada Trail

"Bicyclists use it. Walkers use it. So, too, do people in wheelchairs, folks on rollerblades and Moms pushing strollers.""The Tay Shore Trail [is] a path through nature that's become so popular that visitors to Tay Township plan their holidays around the 18.5-kilometre paved multi-use gem that's off-limits to motorized vehicles year-round.""Spend the entire day on the trail, visiting landmarks such as the Martyrs' Shrine"..."and the Wye Marsh Wildlife Centre, which is teeming with wildlife and where you can rent a bicycle. Not to be missed are the communities themselves, with the trail guides serving up heritage walking tours of Port McNicoll, Victoria Harbour"..."and Waubaushene. And don't forget your swimsuit — there are incredible beaches along the route. And picnic tables, too, so don't forget the food! "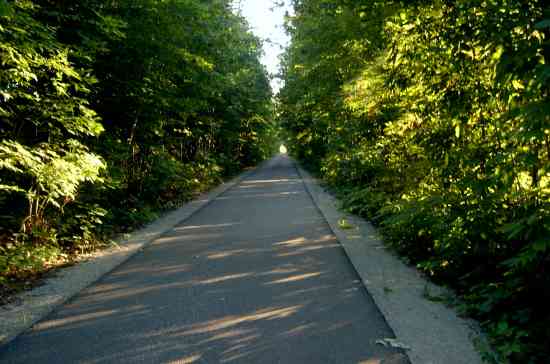 The Trail From Discovery Harbour, Penetanguishene, to Lake Couchiching, Orillia
What a spectacular way to explore the area on your vacation! Hike or Bike all or any part of the way from Penetanguishene's Discovery Harbour to Orillia's Lake Couchiching – 65.4 km in all; 3.5 hours of cycling! Follow the Trans-Canada Trail through the Midland Rotary Waterfront Trail on Midland Bay, Georgian Bay, to the Wye Marsh Wildlife Centre; continue along the Tay Shore Trail – (make a side trip on the Trestle Trail through Port McNicoll to the S.S. Keewatin on Hog Bay) – proceed along the Tay Shore Trail through Victoria Harbour & Waubaushene on Sturgeon Bay. Going eastward along Matchedash Bay, a great bird-watching area, the Trans-Canada Trail picks up the Uthoff Trail, which travels inland through Coldwater & Severn territory, reaching Couchiching Beach Park & Centennial Park in Orillia.
Access trails maps & downloads on Simcoe County Trails:
Matchedash Bay Loop Trail & the Uhthoff Trail (both accessed from Coldwater); & the Tay Shore Trail
Motorboat Rentals: A local boat rental is available at Elm Cove Cottages for our own cottagers.
Water Taxi: Honey Harbour Boat Club in Honey Harbour has a water taxi. (Tel.705 756-2411.)
The Oak Bay Golf Course : is local and within a 10 minute drive of Elm Cove Cottages. Completed in the fall of 2010, the Oak Bay Golf Course is the newest 18-hole Muskoka golf course on the eastern shore of breathtaking Georgian Bay! Designed by Shawn Watters, one of Canada's most respected golf course architects, this Par 72 championship course offers something exciting for all golfers. The Clubhouse offers a great variety of tasty meals, including a wood-fired pizza oven!
Gateway Landings Driving Range in Midland (Tel.705-527-6593).
Pen Twin Theatre: in Penetanguishene (Tel. 705-549-2953)
Midland Drive-In: (Tel. 705-526-2411)
Orillia Cinema 4: (Tel. 705-326-3338)
Our Lady of Mercy Catholic Church: in Honey Harbour (Tel. 705-756-2311)
Knox Presbyterian Church: 539 Hugel Avenue, Midland (Tel. 705-526-7421)
Holy Cross Lutheran Church: 845 Yonge St., Midland (Tel.705-526-4007)