In Honey Harbour
(Scroll down for stores, restaurants, food shops, marinas, Park info & more)
Honey Harbour is a special place and there is nowhere in the world like it.
We are a unique shoreline community & a gateway to Georgian Bay and Muskoka, the UNESCO designated Georgian Bay Biosphere Reserve and Georgian Bay Islands National Park ~ a group of 59 islands & shoals.
Honey Harbour is a haven for boats of all sizes; offering complete marine services, dining facilities, shops and recreation opportunities!

The community of Honey Harbour is working towards creating
play spaces on its waterfront! In collaboration with the Township of
Georgian Bay, Muskoka, Federal & Provincial government, Georgian Bay Islands National Park & their Daytripper Program, the Delawana Inn,
our local Southeast Georgian Bay Chamber, the business community & home & cottage residents, our Waterfront Development Committee
& our consultants are bringing us home!.


Honey Harbour
Elm Cove in Honey Harbour (click on the photo below)

Honey Harbour is proud to have been 1 of the top 20 towns in Canada!
as World Fishing Network's "ULTIMATE FISHING TOWN"
Prizes were awarded for fishing and environmental development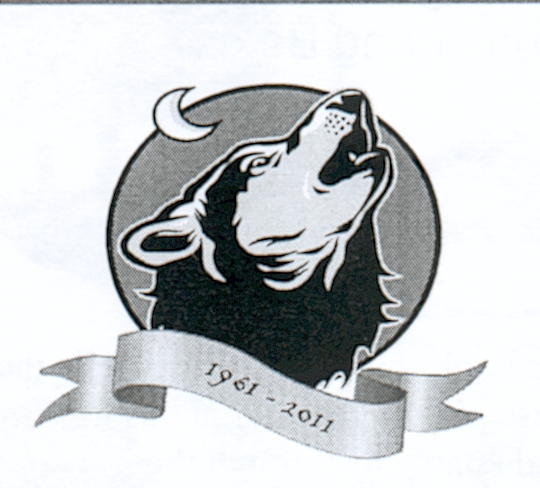 HONEY HARBOUR P S
Since 1961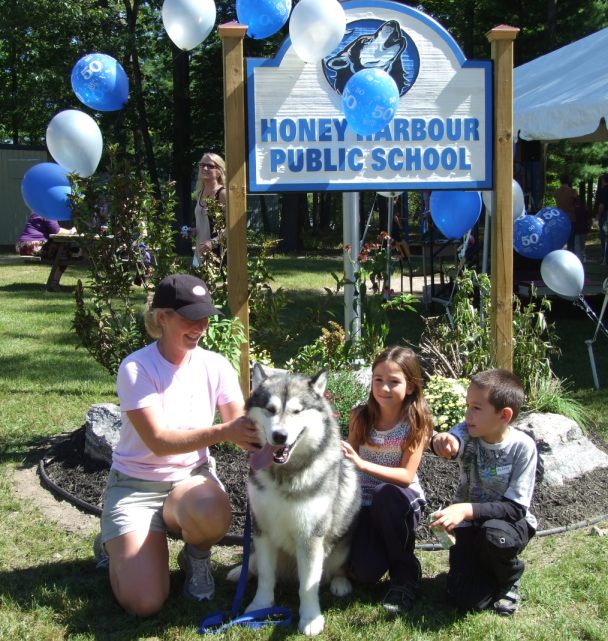 ~ ~ ~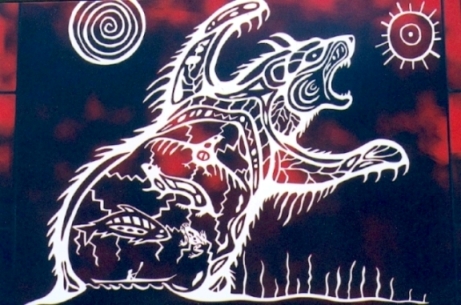 Glass Art by Tina and Vytas
Our in-home studio is
near Elm Cove Cottages
at 80 Linton Road
Georgian Bay Islands National Park : make trips over to Beausoleil Island on the Day Tripper, the park's passenger vessel, 5 days per week, three times daily - 11, 12, and 1 PM (as well as separate runs for campers). Reservations are recommended; please call (705)526-8907 to reserve. Fees: Adult $15.70; Senior $13.45; Youth $11.70; and Children (under 6) free. If they have room, debit and credit cards are accepted at the dock. Explore the Georgian Bay Islands National Park through their website, Out There.
Honey Harbour Towne Centre: is a general store with a very good selection of groceries - fresh
vegetables, fruit, meat & deli. They also carry hardware, fishing tackle, beach stuff & bundles of campfire wood. They sell assorted dvd's and have a snackbar. 705-756-2472.
Hours: Monday-Thursday & Sunday 8AM to 8PM; Friday & Saturday 8AM to 9PM.
LCBO: The LCBO store has beer, wine & spirits. It is located on the left just after the HH Towne Centre.
The Hive: offers "a hand picked selection of locally made goods that reflect and are inspired by life on the Bay. Open 6 days a week, Tues-Sun from roughly 10 am to 6 pm." Gourmet coffee & yoga on the deck Saturday mornings. Ciboulette et Cie provides gourmet fare at The Hive; this is their 2nd location.
Harbour House: has a great menu and view. (705) 756-0330 at 2755 Honey Harbour Road; part of Nautilus Marina.
Village Marina: offers Marine Mechanical Services (incl. fibreglass and welding repairs) / Launch Ramp / Fishing Bait and is a base for Johnny Dadson Fishing Guide Service. Contact Proprietors Diane and Phil Langley at: 705-756-2706.
The Honey Harbour Boat Club : has a great boating store and offers boat gas and Water Taxi service from their docks. (Tel. 705-756-2411).
In South Bay
Stained Glass Studio: Glass Art by Tina and Vytas Gataveckas is available at their in-home studio located on Linton's Road (1st house in from South Bay Road) just before Elm Cove Cottages.
In Macey Bay
Nicolas' Restaurant & Lounge: The Greek & Canadian menu includes Souvlaki, Mousaka, Kalamari & a specialty - flamed soft Greek cheese, called 'Saganaki'. Located on the Honey Harbour Rd. (Muskoka Rd.5) at Macey Bay (between Hwy 400 & S.Bay Rd. - 5 minutes from Elm Cove Cottages). 705-756-9092.
In Port Severn
Lock 45 in Port Severn is the point of entry for boats from the Trent-Severn Waterway into Georgian Bay & vice versa. Port Severn has two exits from Hwy 400:
Exit #153 (Port Severn Rd. S.) and Exit #156 (Muskoka Rd. 5 & Port Severn Rd. N.)
Exit #156 is Elm Cove Cottages' exit - Muskoka Rd. 5 - a.k.a. the "Honey Harbour" Rd.
Port Severn has a SWING BRIDGE over the lock system.
Due to adjoining bridge reconstruction, Port Severn is divided at this time.
Parks Canada Welcome Centre at Lock 45: Get information on Georgian Bay Islands National Park here; rest and roam. See boats travel from the Trent-Severn water system to Georgian Bay through Lock 45. Book your seat on the Day Tripper to Beausoleil Island here or at the Parks office in Honey Harbour (beside the library).
The centre is located on our side of Port Severn's Lock 45 (i.e. near exit #156) on Port Severn Road N.
The Bressette House Information Centre: is located at our Hwy.400 exit, #156.
Port Severn Park & Public Beach : is located at our Hwy.400 exit, #156.
A walking ~ biking trail is being developed from this area, heading in the direction of
Honey Harbour.
The Grill: Pizza, ribs, roasted chicken, seafood, steak & more. ~ located on the north side of Port Severn's Lock 45, accessible from Hwy. 400 exit #153.
LCBO: Liquor & beer. They are located on the north side of Port Severn's Lock 45, accessible from Hwy. 400 exit #153.