Click on Availability Charts: JULY, AUGUST & SEPTEMBER
For Reservations & Info: Contact us ~ Confirm with a deposit by e-transfer ~

Returning Cottagers & Seniors get a 10% discount on Regular Rates & a 5% discount on Specials!
~ Weekly rentals preferred July-August ~ Shorter stays available - please enquire ~ 2-night minimum stay
~ Cottages may be held for a number of days while vacation time is being determined ~
~ We look forward to accommodating you ~
~ No pets allowed ~ No smoking in cottages ~ Bring sheets, towels & blankets ~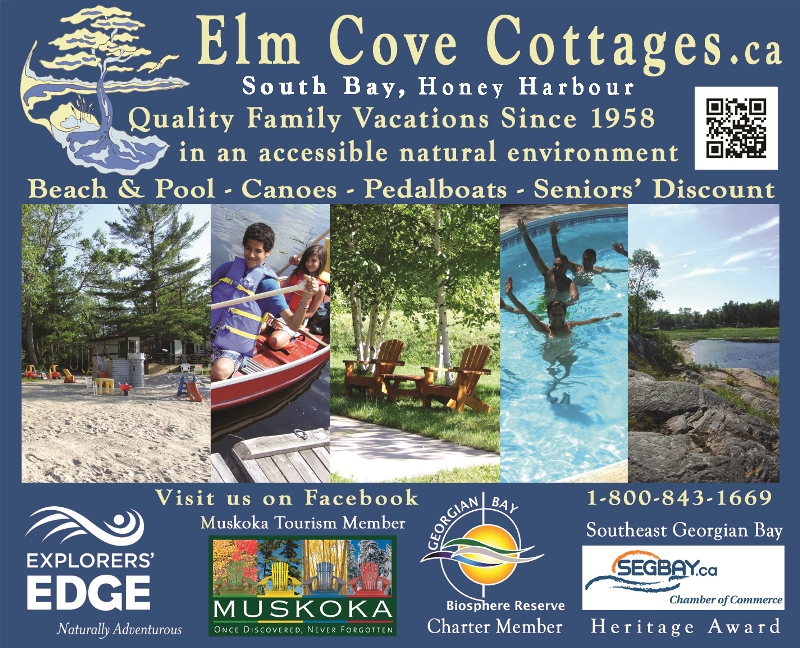 Thank-you for your consideration & patronage.
We hope to see you and your family at Elm Cove Cottages in 2018.